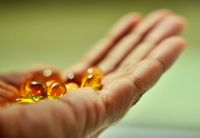 Over the Counter
We have a large selection of general over the counter medications available to our patients.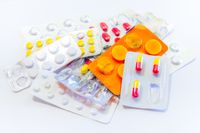 Medication Synchronization
We are able to coordinate the refill of your medications for your convenience.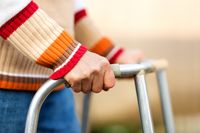 Durable Medical Equipment
We carry rolling walkers, folding walkers, canes, crutches and support braces.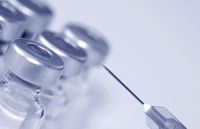 Immunizations
We offer flu shots, shingle shots and pneumonia shots.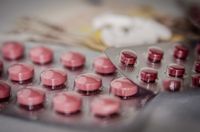 Special Blister Packaging
We offer special packaging for medication adherence, assisted living and long term care.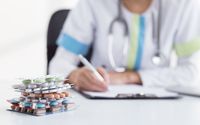 Private Consulations
Private consultations are available to all of our customers. Contact us for more details.